Mconomy is a healthy, fast-growing and ambitious organisation. This results in a dynamic, challenging and fun work environment. Working at Mconomy means working in an innovative environment in which you take on challenges, come up with solutions and take pragmatic action. Mconomy believes that the best to learn is by stepping out of your comfort zone. Together, we work to maintain our status as an innovative organisation in order to further strengthen our market position.
Part of Constrive Group
To truly connect to consumers, you want to have access to the right expertise, tools and systems. Mconomy is part of Constrive Group, a group of sister organisations with distinct specialities. This allows us to effectively reach out to consumers, discover the most efficient paths to customers and help our partners excel with the help of data.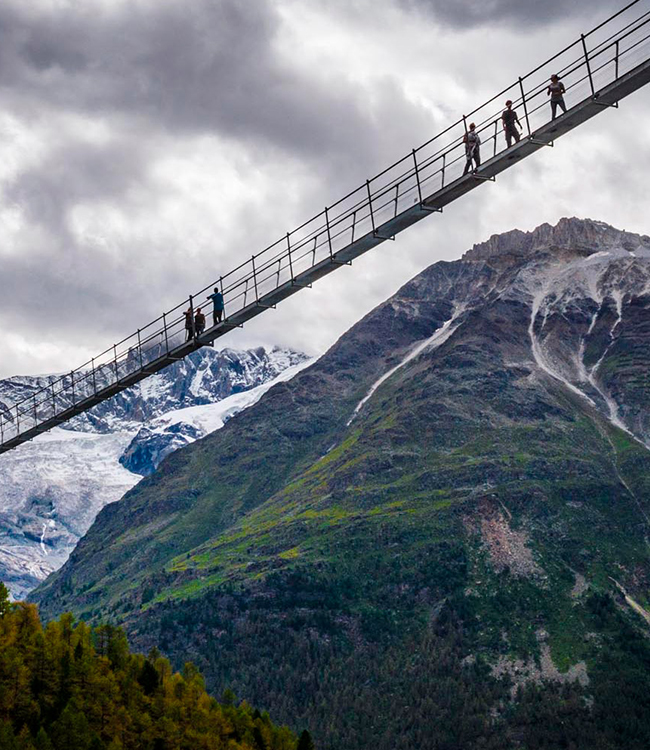 Full-service solution based on specialities
The whole is greater than the sum of its parts. That is certainly true for the nine organisations that participate in the Constrive Group. Each party in the group has its own area of expertise. This allows Mconomy to always offer clients a unique full-service solution.
What exactly are the different specialities found within the Constrive Group? We offer a wide range of services: from data scraping, fulfilment and marketing to sales optimisation and customer care. In this manner, we support and facilitate every aspect of the customer and product journey to a tee.