Our services are suitable for any product that falls within the broad spectrum of consumer goods. Are you a reseller or supplier and would you like to know more? Tell us more about your problem or challenge. Together, we can determine whether our approach suits your unique situation.
Address
Mconomy BV
Schillingweg 50
2153 PL Nieuw-Vennep
Plan your trip

+31 (0)71 3311113
info@mconomy.nl
Delivery address
Fulfilment Solutions
Schillingweg 50
2153 PL Nieuw-Vennep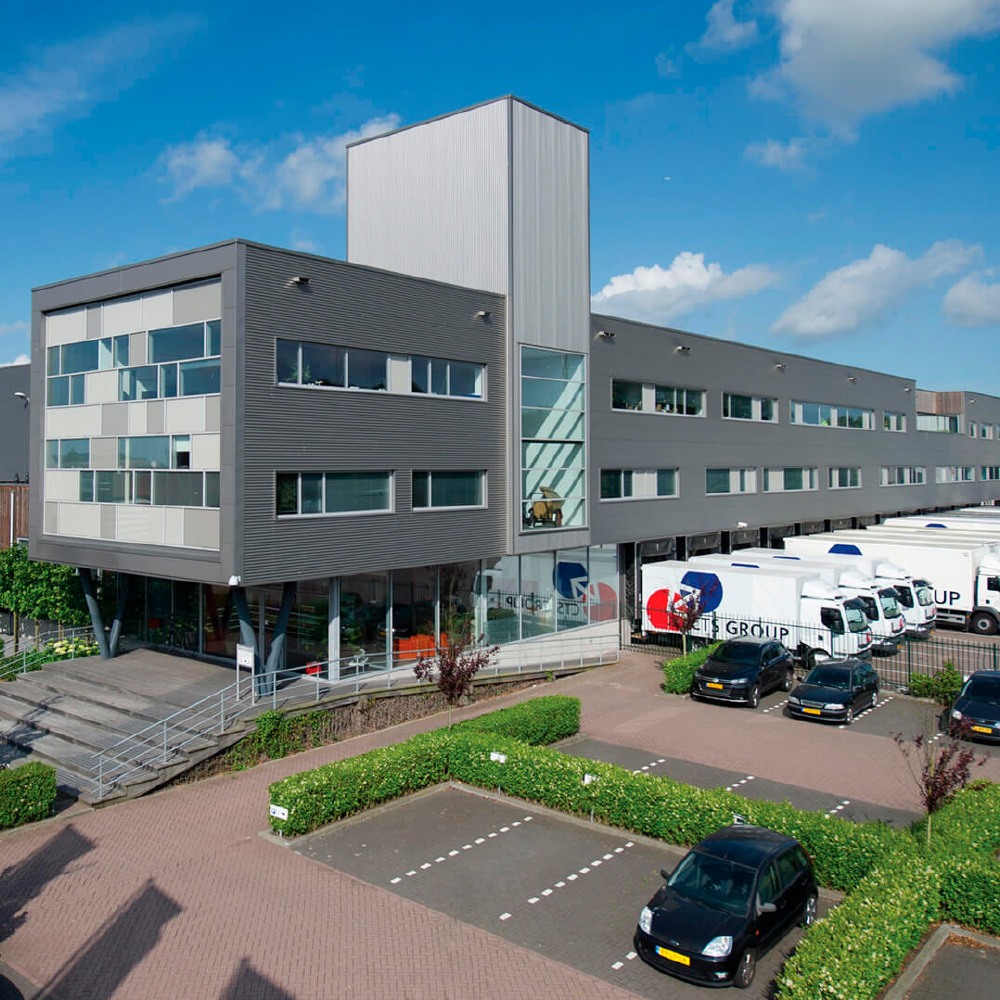 Part of Constrive Group
To truly connect to consumers, you want to have access to the right expertise, tools and systems. Mconomy is part of Constrive Group, a group of sister organisations with distinct specialities. This allows us to effectively reach out to consumers, discover the most efficient paths to customers and help our partners excel with the help of data.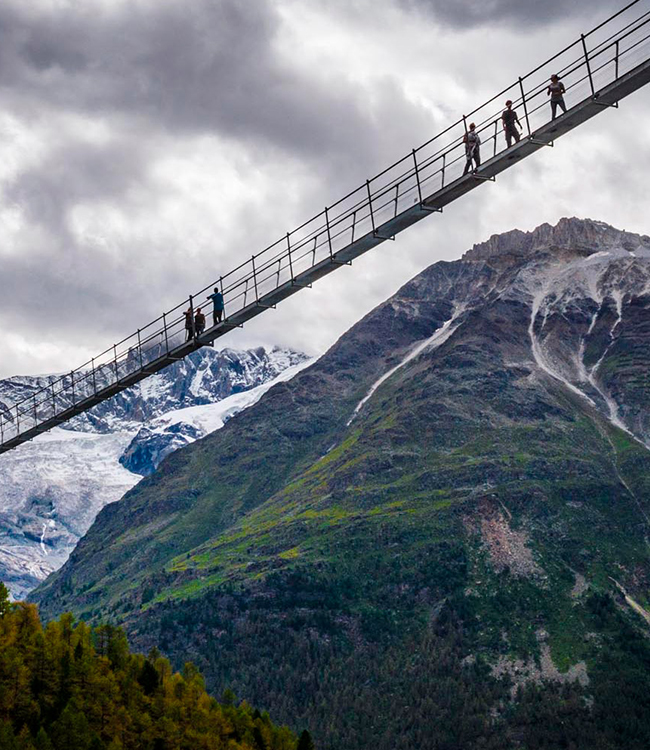 Full-service solution based on specialities
The whole is greater than the sum of its parts. That is certainly true for the nine organisations that participate in the Constrive Group. Each party in the group has its own area of expertise. This allows Mconomy to always offer clients a unique full-service solution.
What exactly are the different specialities found within the Constrive Group? We offer a wide range of services: from data scraping, fulfilment and marketing to sales optimisation and customer care. In this manner, we support and facilitate every aspect of the customer and product journey to a tee.