A targeted and data-driven full-service approach
Mconomy is omnichannel service provider and distributor. From building and maintaining your Webshop, Retail VMI solution, B2B & D2C Fulfillment, Customer Campaign Support, Product Development & Sourcing to End-user tech support.
For leading brands
We are proud to present a comprehensive selection of top-quality brands in such categories as electronics, health and cookware. High-quality brands with a clear vision that will enrich your existing product range. They are chosen after an extensive selection process to ensure that Mconomy can not only offer quality, but also service the different market segments.
Discover the many brands that Mconomy offers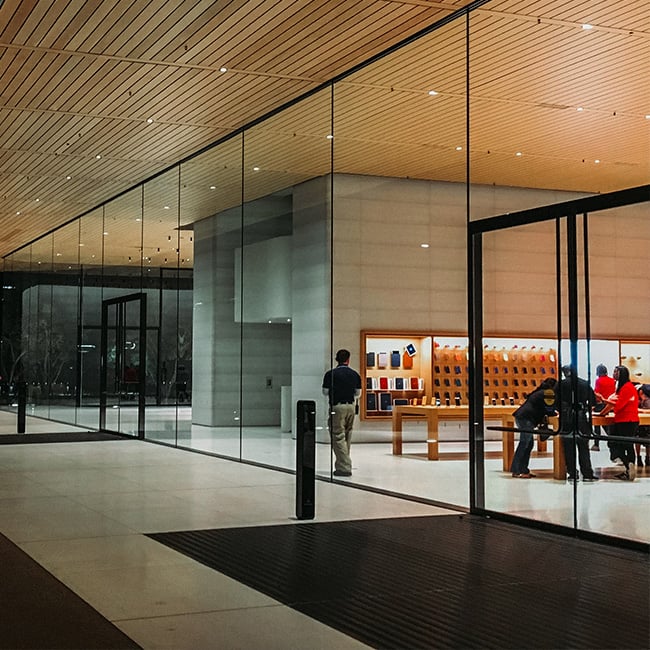 Many specialisations under one roof
We can help you with your tailor-made omnichannel solutions. From retail and e-tail to the development of marketplaces. How Mconomy does it? We apply insights from market research, GfK data, sell-through, data scraping and trend reports to our partners' daily operations and long-term strategies.
We are able to provide full-service solutions because we can rely on the expertise of our sister organisations in the Constrive Group, each of which has its own speciality.
As a brand or reseller, we can help you offer your customers the best possible quality of service.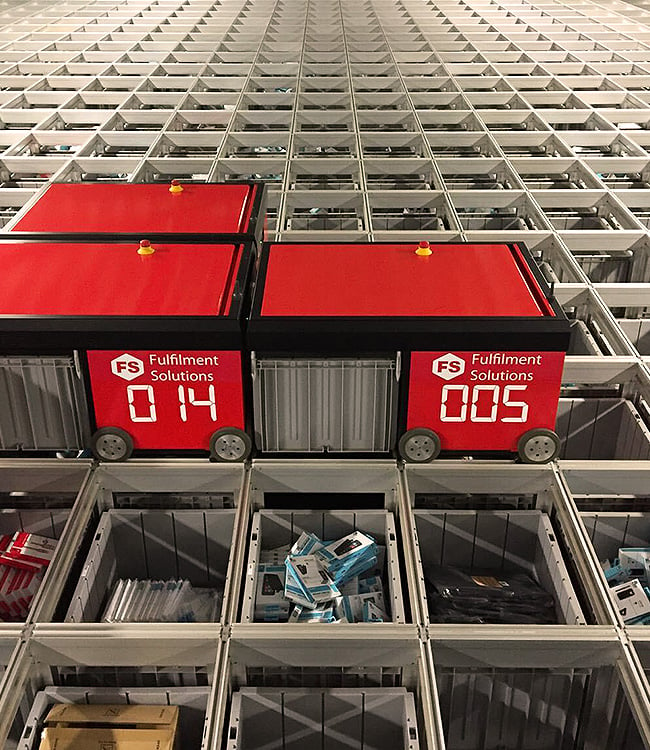 Full-service solution for every scenario
We maximise conversion and margins within your product range by utilising data-driven full-range solutions. We translate consumer, client and category insights into relevant innovations.
Our data-driven approach makes us ideally suited for an advisory role. Together, we can always come up with the right tailor-made solution. The key to your success lies in access to essential data - which Mconomy can provide. You will be better able to make the right choices and secure your company's future.
A brief overview of what we do. For our brands, we develop smart marketplace strategies to optimise sales. For resellers, we realise dropshipping and constantly analyse consumer behaviour in order to quickly respond to the latest commercial and technological developments.
KENNIS & ARTIKELEN
De laatste kennis & artikelen van Mconomy
Lees alle kennis & artikelen